We moved into our new space in January 2011. We remodeled one of the most unattractive buildings in south Eugene and turned it into our dental office. Scroll down to see the photos.
Click here to download patient forms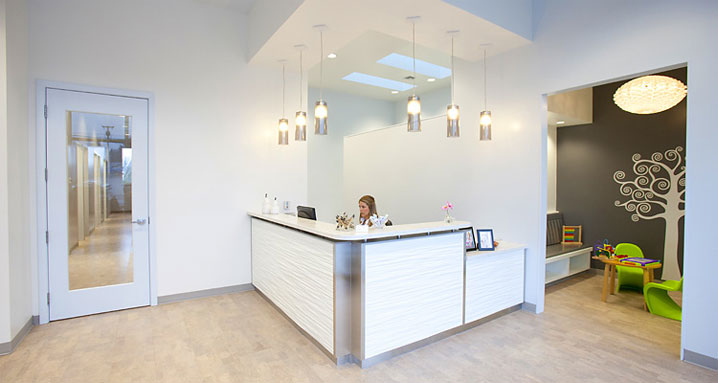 The new space has twelve-foot ceilings, lots of natural light, a hospitality area in the waiting room where you can grab a cookie or a healthy snack, a fun kids area, and dental chairs so comfortable you'll fake a toothache just to sit in them.